I am
a professional voice actress specialised in native British RP and Standard as well as native German voice acting and narration.
I specialise
in audio book narration, podcast and crossover narrative formats, documentary narration and voice over, image and corporate videos, TV commercials, games and audio description for film & TV.
Having started
with music & voice training at a very early age, I went on to study acting at the University of Music and Arts in Vienna from 2006-2010. Enjoying voice acting more and more, I chose to focus on this instrument entirely and have been a professional voice over artist since 2017.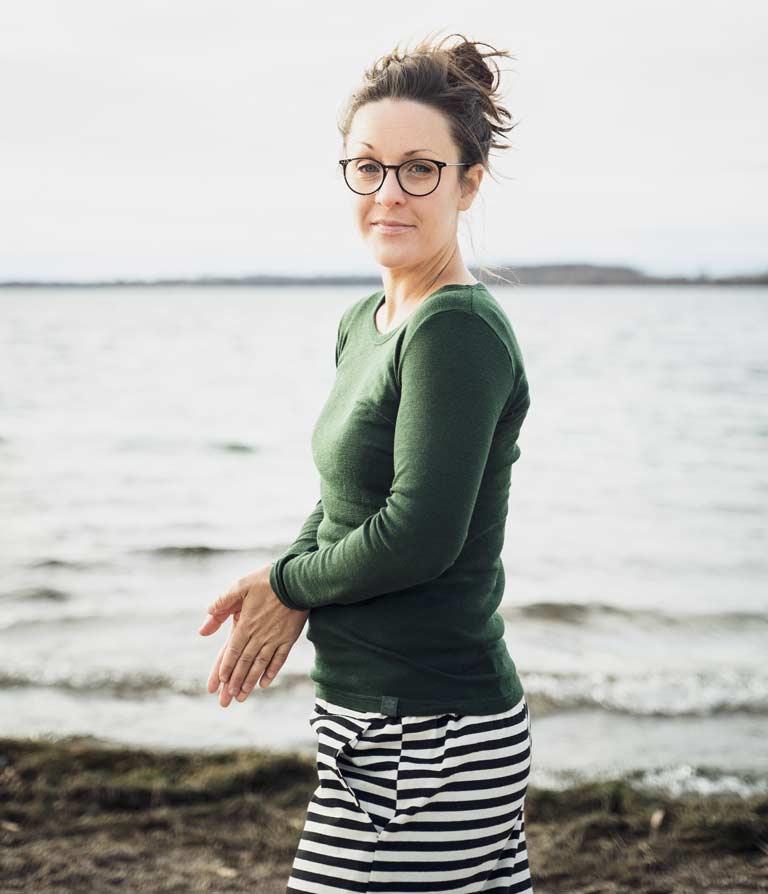 Documentary "Europe's Wild West" (EN)
Documentary "Coming Home" (EN)
Documentary "Das erste Handyfoto" (DE)
Documentary "Accidental Wilderness" (EN)
Information: With * marked fields are necessary.
I'll be happy to record at your studio in London, Berlin, Tenerife, São Paulo, Barcelona...
However, if you would prefer to record remotely I can also offer you the convenient option of connecting to my studio via Session Link and having your recording delivered directly to your digital mailbox.